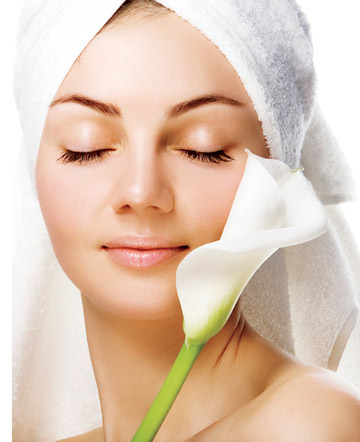 Welcome to the Hawley International online catalogue. Bursting with exciting, new and innovative ideas.
Hawley is celebrating over 75 years of manufacture and distribution in the nail and beauty industry at both professional and retail level. Hawley's supply chain is via a distribution network throughout Australia and New Zealand with a growing list around the world. Hawley strive for a reputation of excellence built on a foundation of quality, innovative products at competitive prices and a high level of friendly, professional service.
The Hawley research and development team is consistantly working on strategies to keep abreast of new ideas and changes within the industry. Raw materials used in our manufacture are sourced locally wherever possible and others originating from various leading suppliers around the world are brought in and blended to Hawley's specifications and formulas. We also have exclusive distribution for a number of world leading branded products.
Private label is another arm of the Hawley business. Hawley have a selection of packaging solutions to choose from and our in-house graphic design team is on hand to help out with labels and numerous other packaging ideas. A feature in this edition is our cutting edge Illume acrylic range, the result of many years of extensive planning and development. Hawley set out to fill a void in the market with a product that would produce a finish as good or better than any of the major international brands and packaged to look the part in any environment.
Illume's PPS technology and Activate are key factors in a complete system that has a gel-like finish, prevents damage to the natural nail and dramatically reduces application time.
Illume has been a huge success in Australia and is now taking on the world with new distributors so far in Europe, South Africa, South America, Hong Kong, Indonesia and New Zealand.
Thankyou for taking the time to look over our new line-up. Every endeavor has been made to make your online experience a rewarding one, however if you don't find the particular product you are looking for, please let us know and we will do our best to source it for you.